Teamturf (formerly known as Team Sports Surfaces) offers high quality Australian and European manufactured products to the New Zealand sports, playground and home markets. Our sports surfaces cater for school multi-use, tennis, hockey, soccer, rugby and cricket. Teamturf offer an exclusive and unique recycled shockpad underlay for playgrounds, providing a safety surface for every possible playground design meeting the latest NZ safety standards. The home market is a developing area of the industry and teamturf offer an extensive range of landscaping surfaces for both residential and commercial applications.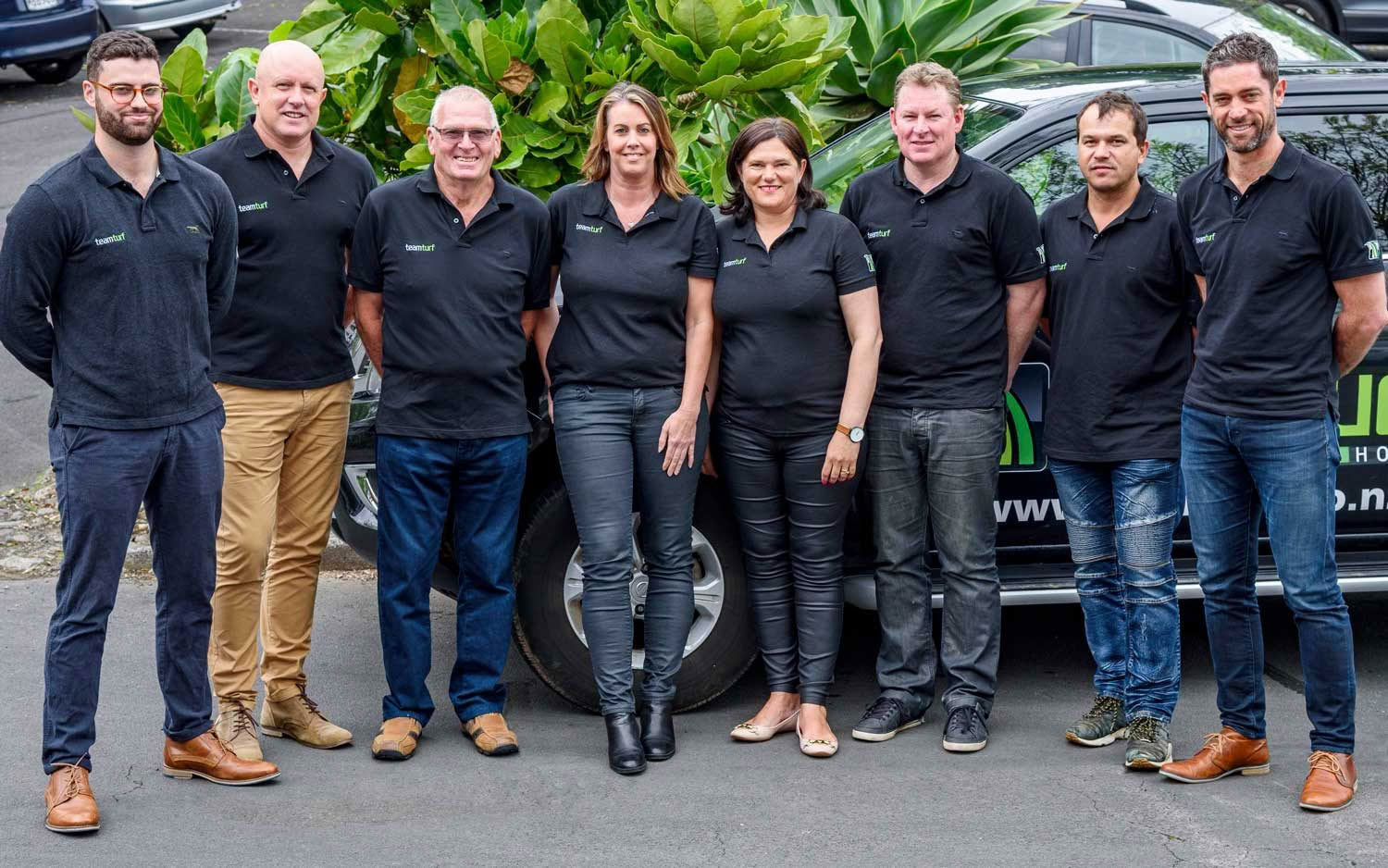 Teamturf was established in 2006 by Phil Lewis from Auckland and John Curtis from Sydney, each with 50% shareholdings. Phil had been working in the NZ and Asian markets for the previous four years covering all areas of the synthetic turf industry, while John had worked in the Australian and Asian synthetic turf industry since 1992 and manufacturing in Sydney since 1997.
The Teamturf head office is located in Parnell, Auckland with a large warehousing facility in Onehunga. Teamturf has a network of established agents throughout New Zealand with a focus on the local tennis, school multi-use, cricket, playground and home markets that provide immediate response and ongoing maintenance services.
The early years for teamturf were focused on getting the business established and competing in the tennis, school and cricket markets. Within a few years it was clear the soccer/rugby market was beginning to grow in NZ and teamturf was successful in building 9 soccer or rugby facilities from 2013 to 2015 and was leading the market over this strong period of construction. In 2013 teamturf installed over 70,000sqm of synthetic turf all over the country. With the downturn in soccer/rugby projects teamturf has strengthened its position in the school and tennis markets while growing our 'PLAY' and 'HOME' markets.
Teamturf sources a full range of artificial turf surfaces from our manufacturing plant in Melbourne which is an AS/NZS ISO 9001: 2008 Quality Assured Manufacturer. Teamturf has an extensive stable of industry partners which enables us to develop innovative products experimenting with yarn and textile evolution, sports surface impact backing and the world's best practice installation techniques. This is a core factor to our continued success in all areas of the artificial sports surfacing industry.
Teamturf is focused on quality at the right price, we finish every job to the highest quality standards and aim to exceed our customers' expectations on every project.. Our philosopy is 'do it once and do it right', from the initial design to the final installation …  quality from start to finish.
"Quality is remembered long after the price is forgotten"
We are well connected in the international sports surfacing industry and source only the best products and machinery to provide our customers with the highest quality finish.
We offer quality at every step, using the best adhesives for each surface, secure edging details on all playgrounds installations and custom designed sand spreaders for the final finishing touch.
Teamturf have experienced installation technicians and all distributors are trained to follow our approved installation techniques.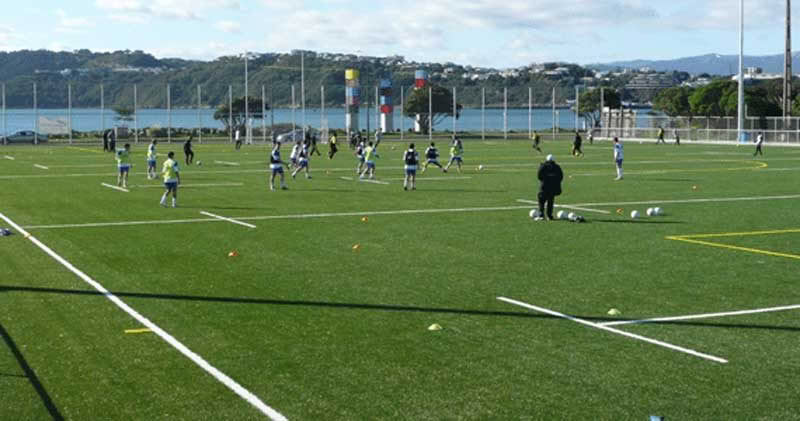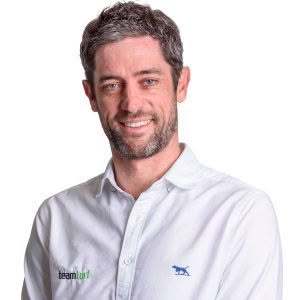 Managing Director
Phil Lewis is the managing director of the teamturf head office in Auckland and has extensive industry knowledge having been in the artificial turf industry since 2002. Phil has been involved in small local projects through to large sports facility construction throughout Asia and the South Pacific.