WE SPECIALISE
IN THE FOLLOWING TURF SERVICES
Teamturf is a company that specialises in artificial turf surfaces. Teamturf has grown and developed a product range to meet the needs of the NZ market over the past 13 years. We understand NZ conditions and the role our climate plays in the construction and use of sports facilities, playgrounds and home installations. The two founding directors of Teamturf have a combined industry experience of over 40 years, this wealth of knowledge provides our customers with the very best artificial turf surfaces and service on offer in the NZ market.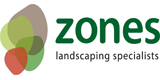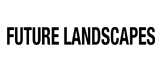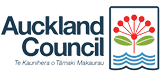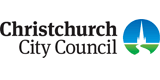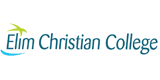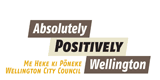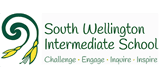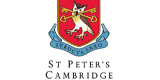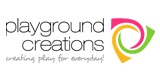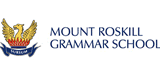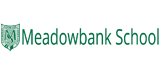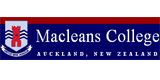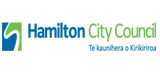 From a College perspective Phil and his team worked very collegially and professionally throughout the project. The Hybrid 60 surface is a quality, durable product and it is performing really well in terms of meeting the demands of the various sporting codes. Furthermore, Phil has shown a real willingness in...... Read more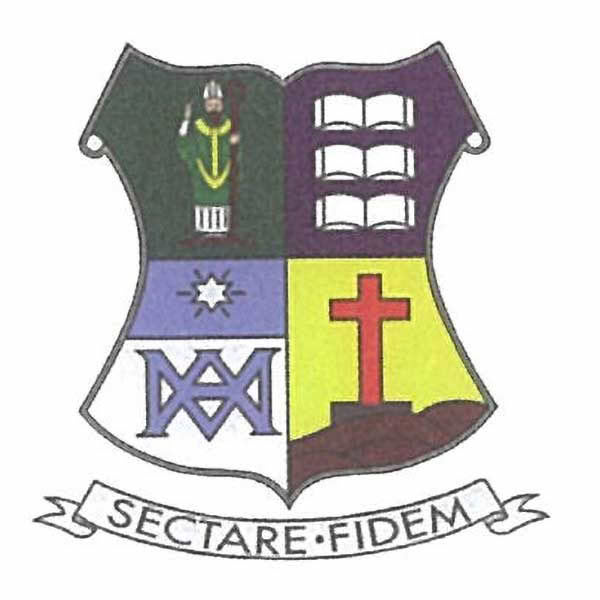 I wish to thank you for the outstanding job you have done for King's School with the recent addition to our sports surface. Throughout the process I have valued your professional approach to the project. Your understanding of the product and the way in which schools work could not be...... Read more
Thanks Phil they are excellent !!! Every one is very excited about the transformation. You have excellent staff to work with, thank you.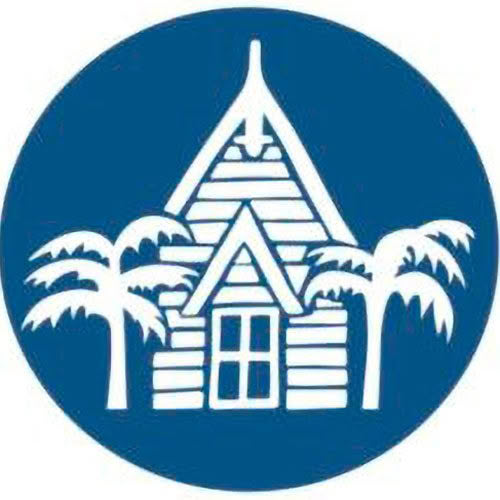 I write to attest as to the excellent job done by TEAM Sports in relation to the laying of the artificial turf at Memorial Park. At all times they were professional in their dealings and communicated well to the project team set up to monitor performance. The finished article is...... Read more