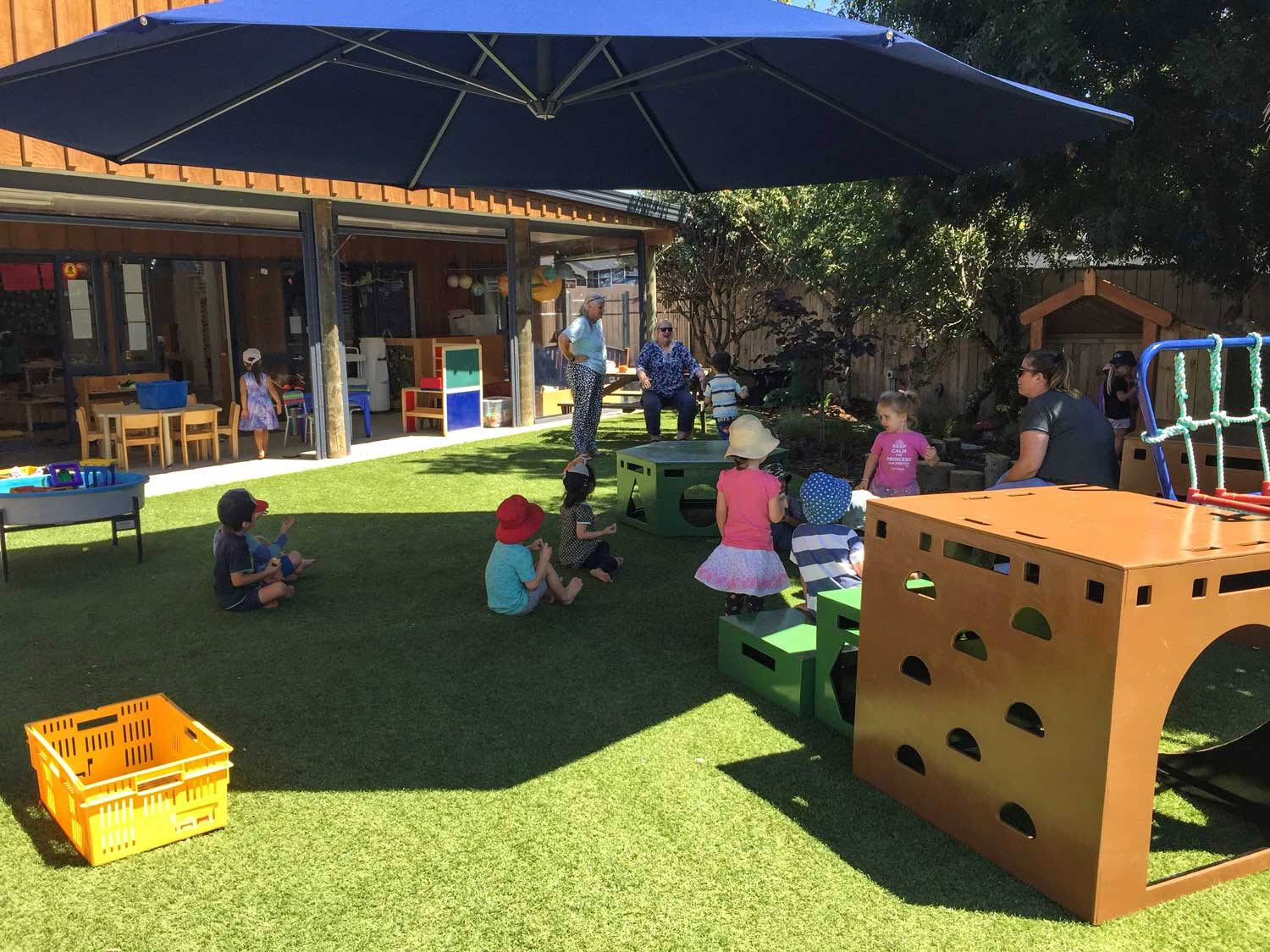 Does artificial turf get hot in a playground?
Does artificial turf get hot in a playground?
Natural grass is not a suitable surface for a playground setting, it will require regular mowing, weeding, watering, aerating, fertilizing and edging.  It will get wet and muddy in the winter months and without thorough and ongoing care will simply die off in the summer months.
Artificial surfaces are the best option for a playground setting. They can withstand high usage, require little to no maintenance, can be used all year round and remain looking visually attractive for many years.  In the summer months, artificial surfaces do however get hotter than natural grass.  We all know not to walk across hot sand at the beach or along a concrete footpath in the summertime without shoes, and while artificial grass falls somewhere in the middle and does not get as hot as some of the afore-mentioned surfaces, bottom line is it is going to be hotter than natural grass.  Shoes should be worn in the summer months and shade installed where possible, by way of placing trees within the area or using shade sails or canopies if the space and budget allows.
Artificial grass compares favourably to other playground surfaces such as dark coloured rubber matting or wetpour rubber in terms of its heat retention.  While the surface will still get hot in the summer months, our Coolplay turf uses HeatBlock™ Technology which cools down your synthetic turf and makes it up to 20% cooler than other similar artificial grass products. Its' lighter colour,  shorter pile and non-directional texturised yarn also assists in keeping the turf as cool as possible.
Whether it be a large council playground or a small school or childcare playground,  an artificial grass surface in your playground is by far the best option and will provide you with many years of use and enjoyment.