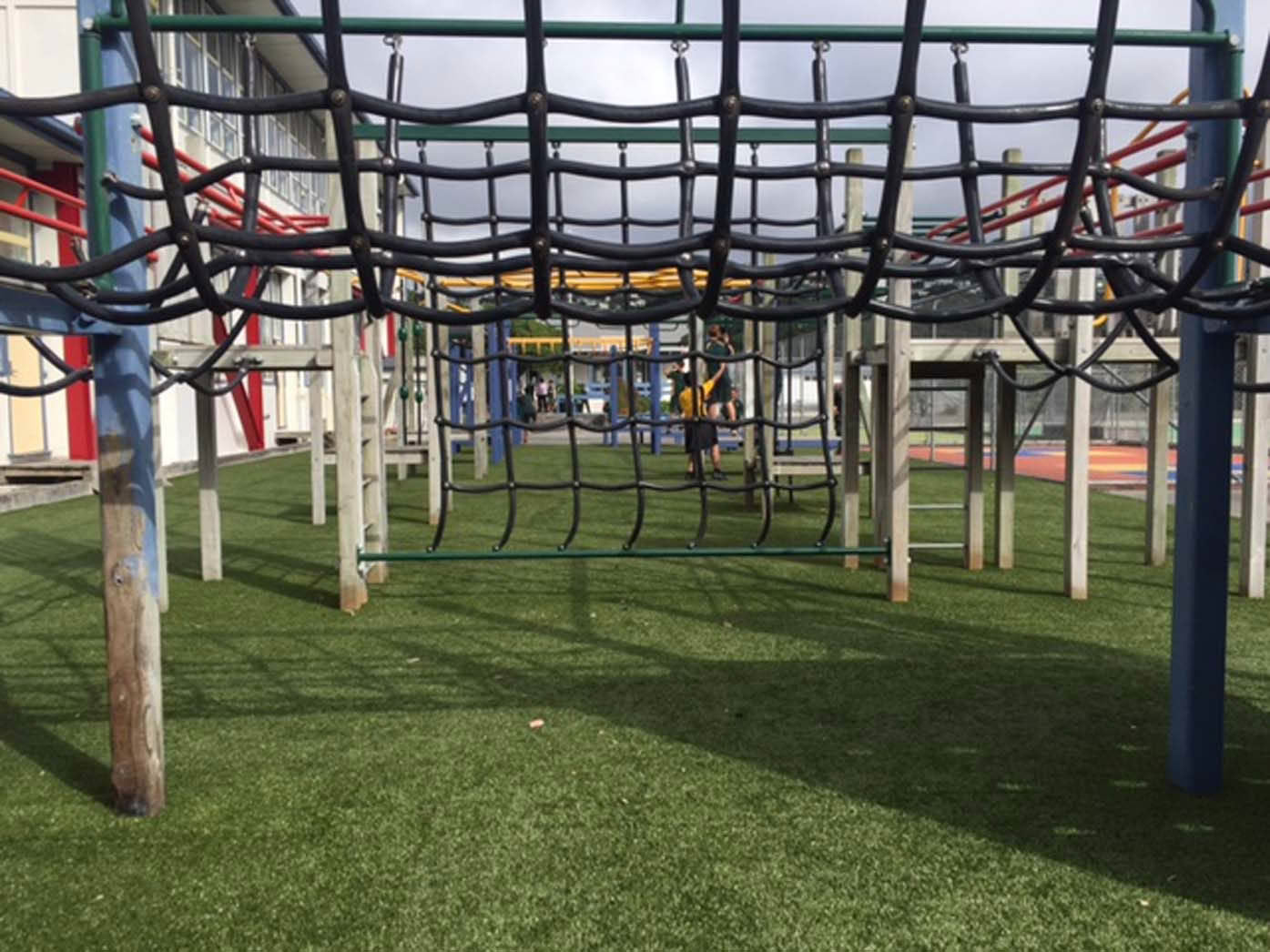 Is artificial turf suitable for playgrounds?
Artificial turf is the perfect solution for playgrounds.
Our popular coolplay surface comes in seven different colours and when laid in accordance with our unique recycled proplay safety pad, meets all NZ safety standards.  Click the video below for further information.
If you need any further advise or a quote, please call the experts at teamturf on 0508 836647.