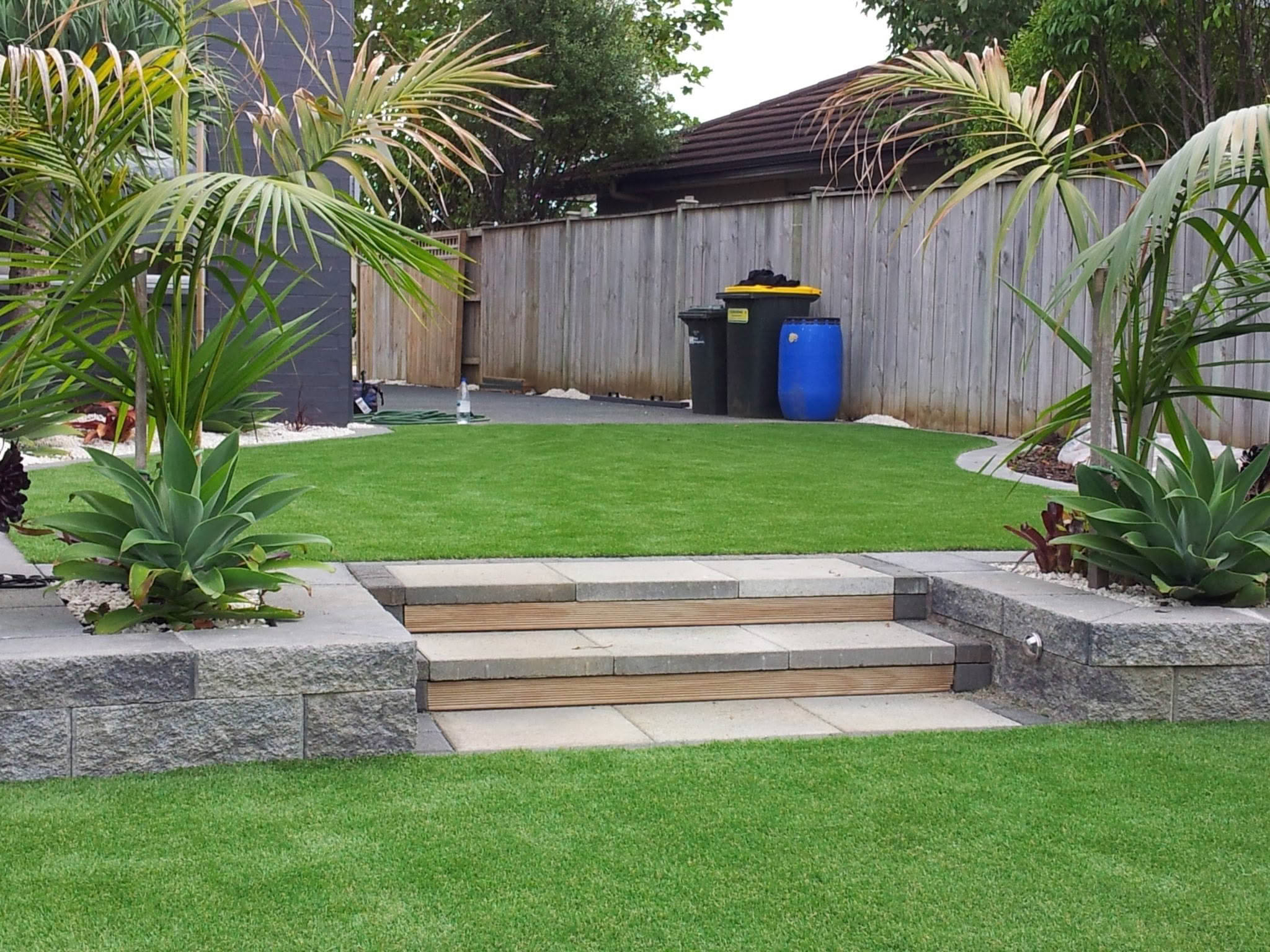 How to create a low maintenance backyard
With Teamturf landscaping grass you can add value to your home by turning wet or dry areas into natural looking designer lawns without the hassle.

Teamturf have an extensive range of synthetic lawn surfaces to meet your needs, from harder wearing alternatives for those very active kids, to the finer fibres with great visual appearance that can be used in low traffic areas.
The transformation can be quick and easy depending on the size of your lawn, smaller projects can be completed in a day. Removal of the existing topsoil is essential, once this is complete we commence the base preparation building a minimum of 100mm of GAP20 topped with GAP7 ready for the Teamturf surface.
Teamturf has a surface that will look great all year round, while allowing you to enjoy the weekends with your family! The majority of our customers use our landscaping specialists to incorporate the new Teamturf lawn into the ultimate low maintenance space.
Phil Lewis – Teamturf Managing Director