Sportsground &
Multi-Use Turf
The use of artificial turf surfaces in the sporting arena has continued its consistent growth since the 1980's, moving through a number of significant stages over the past 30 years. The ongoing technology developments have seen the old surfaces transform into the ultimate playing surfaces, and in many different sports changing the way the game is played. From old sand filled synthetic turf, to 'wet' hockey turfs and now 4G Football turfs, the changes in the way players and balls interact with the surface have changed the sports and viewing experience for spectators.
The greatest benefit of synthetic turf is its all-weather playability and increased hours of use over natural turf surfaces. New Zealand's variable climate, wet winters and growing population is placing an ever increasing pressure on school and council sports facilities. With the use of artificial turf surfaces, our communities can cater for the increasing foot traffic while providing world class playing surfaces for both young and old.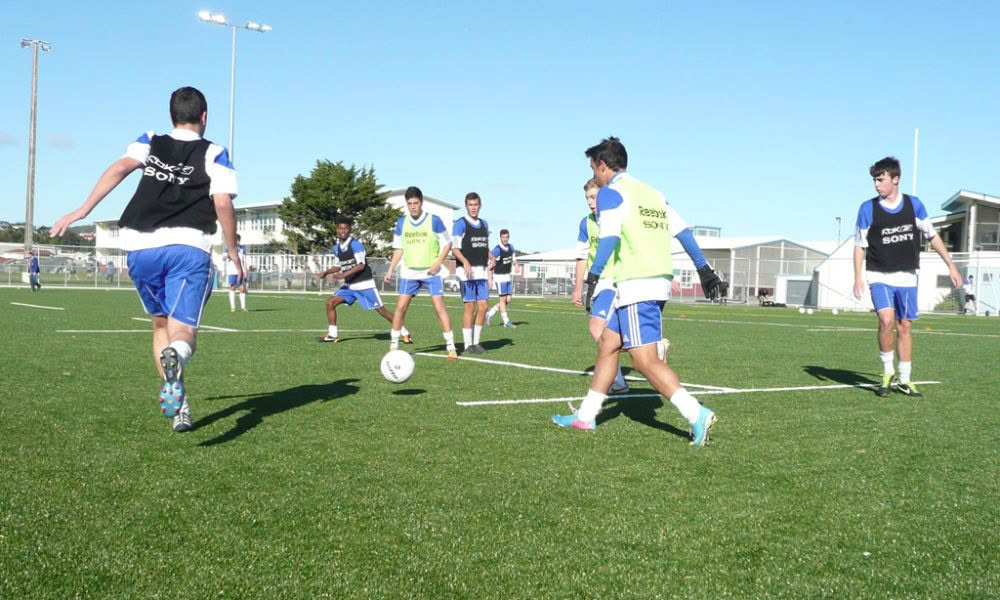 School Multi-Use
Turf
At Teamturf we know it is every Principal's responsibility to cater for the development and promotion of school sport in New Zealand; not only for the sporting benefits, but also the educational, cultural and social benefits sport provides. With Teamturf playing fields and sports courts, eliminating wet and muddy winter sports fields or old and worn asphalt/concrete surfaces, you can provide all-weather playing surfaces all-year round…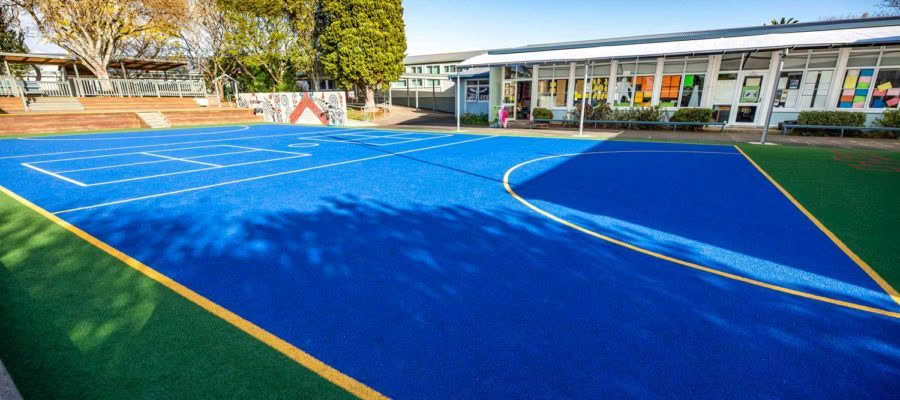 Soccer & Rugby
Turf
New Zealander's have a real passion for sports from junior games on cold and wet morning to watching the national teams. TeamTurf artificial turf surfaces can play a major role in the growth of sport in NZ. No more 'fields closed' signs or cancelled trainings and games, just dry and consistent surfaces all year round. Artificial turf surfaces allow around 4 times the use of a natural grass fields providing facilities to cater for a more…
Tennis 
Turf
At Teamturf we understand that a new tennis court surface adds value to your home or club. Our aim is to provide a range of high quality surfaces that you "want" to play on resulting in years of personal enjoyment for all players from the novice to interclub players. We offer a comprehensive product range for all standards of play, from the popular 19mm surface through to a 15mm surface, we have a product to meet your needs!
Cricket 
Turf
At Teamturf we have a range of synthetic cricket wickets to suit players of all levels, are extremely durable and will withstand New Zealand's variable weather conditions. Our range of wickets are designed for councils, clubs and schools offering an even bounce and pace for both batters and bowlers.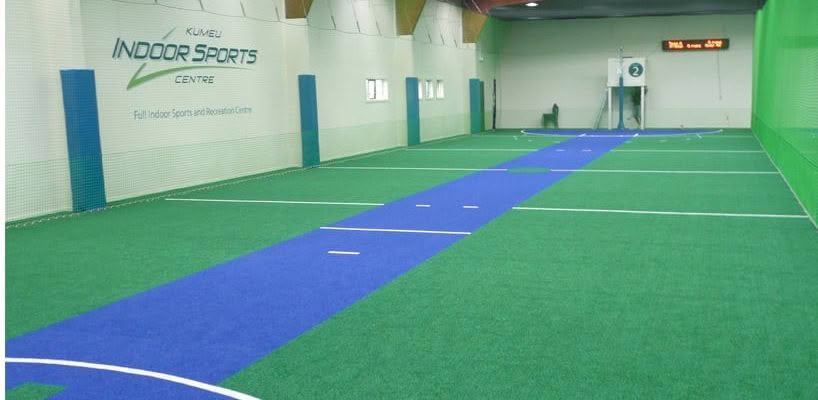 Golf 
Turf
Teamturf have trialled the very best synthetic turf golf putting surfaces from all over the world, and we believe the Team Putt surface replicates the very best of a natural grass golf green. This provides an exceptionally true ball roll and realistic speed, providing the greatest addition to your backyard ready for hours of fun…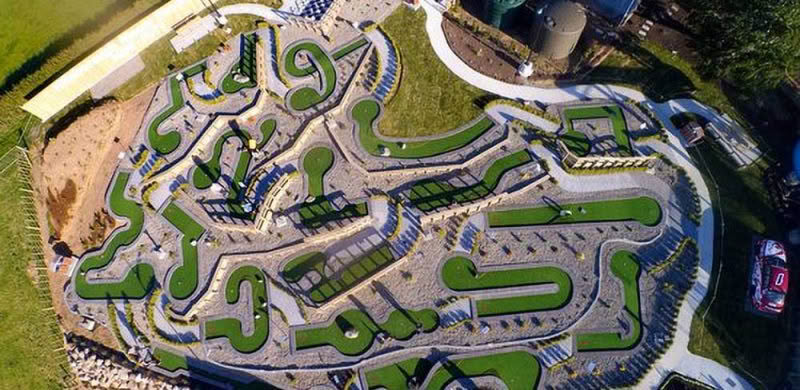 All

Commercial

Cricket

Golf

Hockey

Home

Play

School Multi-Use

Soccer & Rugby

Sports

Tennis